We

create wealth

by making your money work hard so you can make your dreams and aspirations come true
In FY2020 our Founder's Portfolio outperformed the S&P 500 by approximately 16%, the Europe, Australia and Far East (EAFE) Index by 22%, and the Vanguard Total World Index by 20%.
SPXTR: S&P 500 TR Index
MXWO: Invesco MSCI World UCITS ETF
VT: Vanguard Total World Stock Index Fund ETF
Compound your

wealth and invest

prudently
At Client First Capital, we are looking to work with willing and patient partners to help them plan a better financial future. 
This is integral to the investment discipline and process. Adding to this virtue, identifying the appropriate investment opportunities facilitates robust growth. 
As a wealth management firm, our first step is to understand and review your current investment profile, your risk appetite, and your near- and long-term financial goals. Through this, we enable you to build a solid foundation for investing and offer the appropriate financial services. 
Our aim is to inform and educate you about the various financial tools available. This would facilitate you to form your own perspective on investing and financial planning. 
Why

Choose

Us?
We are one of the rare species in this world who eat from their own kitchen and share the same with our guests (clients).
We are investors first, investment managers and advisors second. We have invested over 70% of our personal wealth in our investment strategy.
We also focus on growing together, which means we grow with our client's wealth. Let me put it this way, we grow only when you grow. 
Why do we write letters? To express ourselves clearly to those who are important to us.
These are some of the letters to my 'limited partners', i.e. you. I hope you find these helpful in building a long term, goal focused, investment mindset.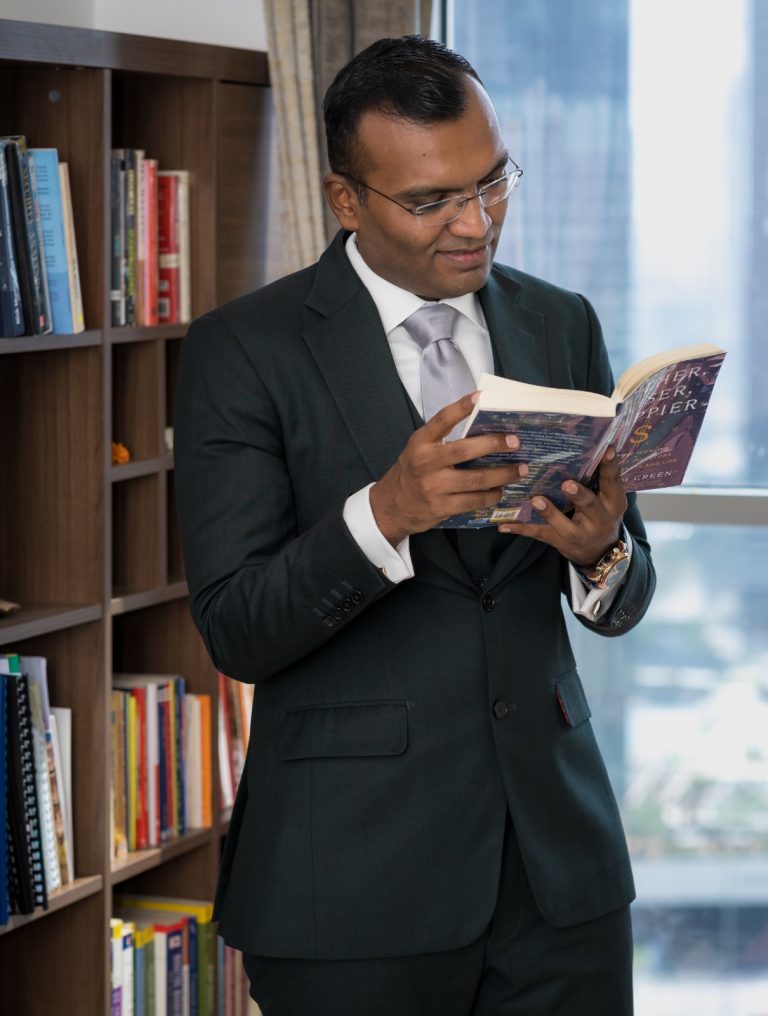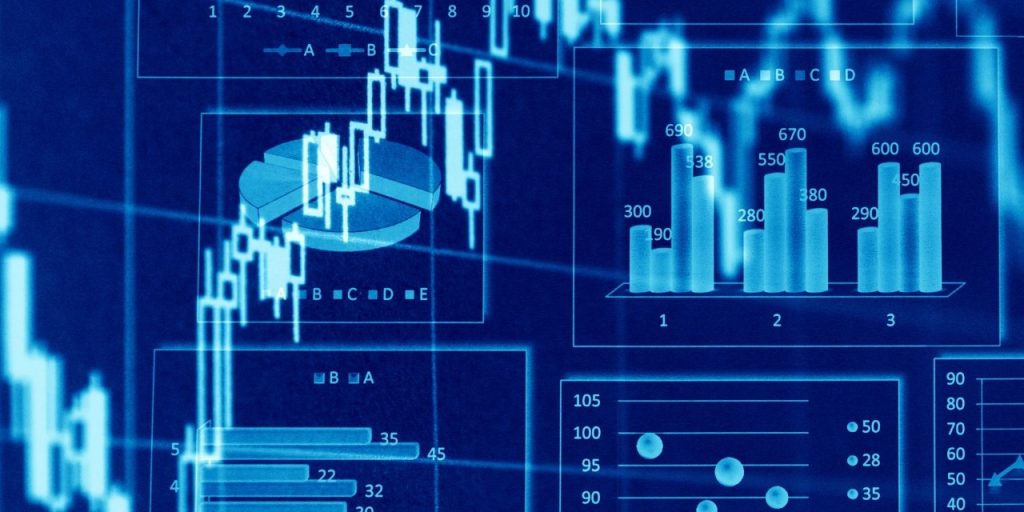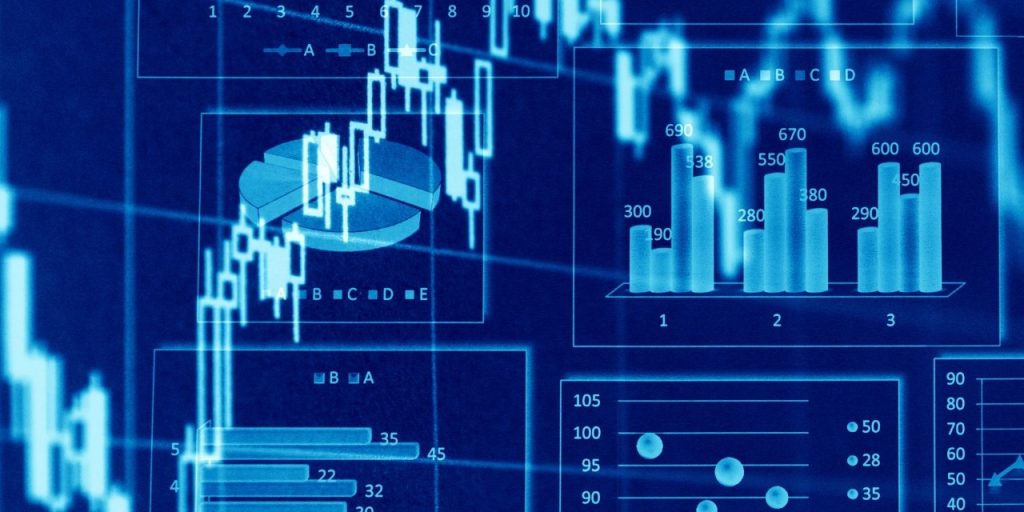 Reading

List
Books are the fastest and surest way to learn from those who have achieved something worthwhile. I have inculcated a reading habit and have learnt much that has helped me become a better investor and a responsible advisor. Here are some books that I recommend you read... do let me know what you think of them.
Invest in the Founder's Portfolio: Experience double-digit growth in your wealth.