Invest wisely and make your

money work hard

for your future!
At Client First Capital, we are looking to work with willing and patient partners to help them plan a better financial future. We take this very sincerely and promote a double-digit growth across all investment opportunities. As a financial consulting firm, as our first step we sit with you and understand your current investment profile, your risk appetite, and your near- and long-term financial goals. This is the basis on which we offer financial services to you to build a solid foundation for your investment. Our ambition is to equip you with knowledge and thinking so that you form your own perspective to investment and financial planning and grow your wealth to meet your goals.
Why

Choose

Us?
We are one of the rare species in this world who eat from their own kitchen and share the same with our guests (clients). We are investors first, investment managers and advisors second. More than 70% our own wealth is invested in our own investment strategy. We also focus on growing together, which means we grow with our client's wealth. Let me put it this way, we grow only when you grow.
Why do we write letters? To express ourselves clearly to those who are important to us. These are some of the letters to my 'limited partners', i.e. you. I hope you find these helpful in building a long term, goal focused, investment mindset.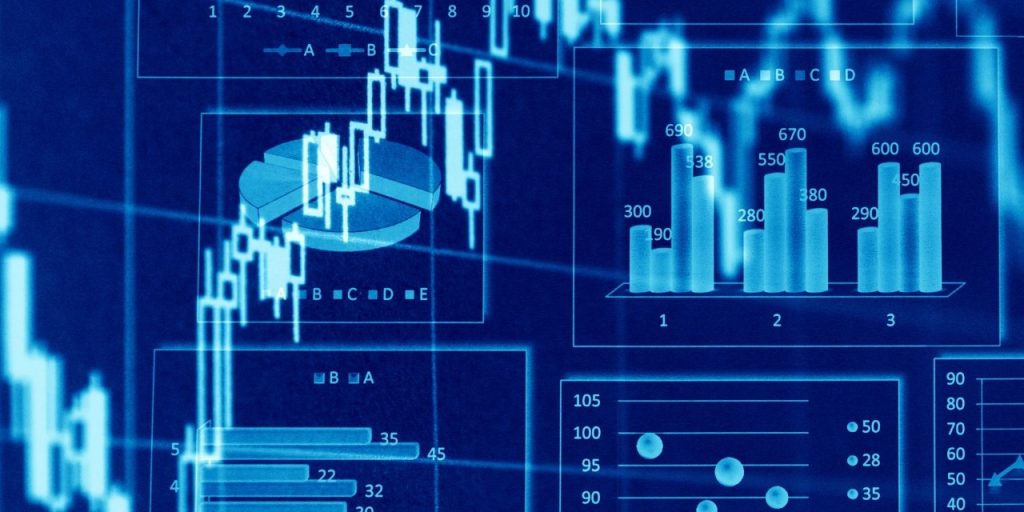 Get your Goal Tracker assessment today!
Reading List
Books are the fastest and surest way to learn from those who have achieved something worthwhile. I have inculcated a reading habit and have learnt much that has helped me become a better investor, and a responsible advisor. Here are some books that I recommend you read...do let me know what you think of them.
Invest in the Founder's Portfolio: Experience double-digit growth in your wealth.